Podcast
| September 15, 2021
Pandemic Housing Shifts with Sam Khater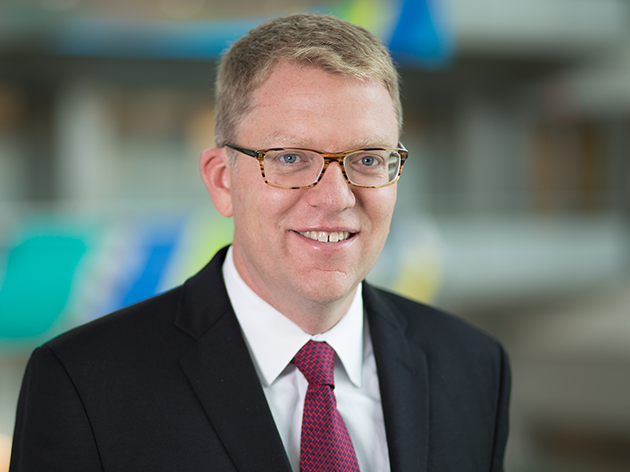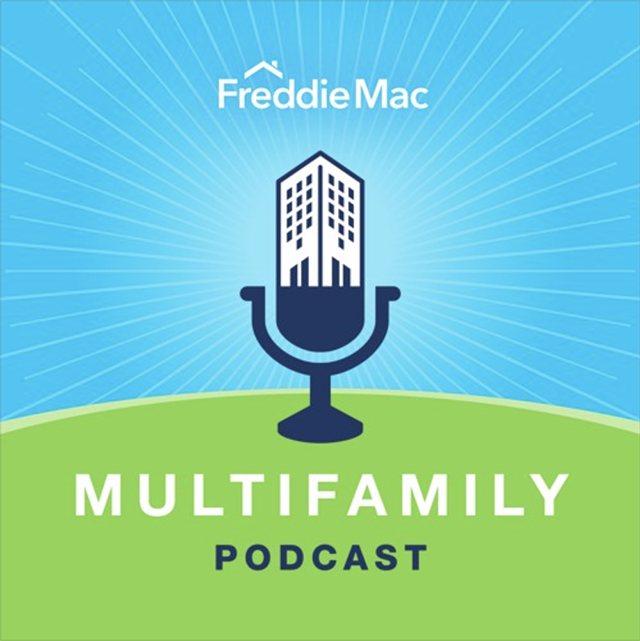 Pandemic Housing Shifts with Sam Khater
Steve Guggenmos and Corey Aber
The pandemic has had a profound impact on both single and multifamily housing and we've seen large shifts in market fundamentals, property prices and where people are choosing to live. In this episode, Freddie Mac Chief Economist Sam Khater is back to talk about macro and microeconomic trends in the housing market and some of the implications for rental housing.
Chapter 1: 0:00 – Migration trends and unemployment
Chapter 2: 9:00 – Single-family market and affordability
Chapter 3: 16:00 – Employment trends
Chapter 4: 20:00 – Rental markets
Chapter 5: 27:00 – Supply and slowing population growth

Listen to other episodes in the series.
This podcast is for informational purposes, and is not advocacy, legal interpretation, nor a statement of policy. Reference to any specific product or entity does not constitute an endorsement or recommendation by Freddie Mac unless explicitly stated. The views expressed by guests are their own and their appearance on the program does not imply an endorsement of them or any entity they represent. Views and opinions expressed by Freddie Mac employees are those of the employees and do not necessarily reflect the view of Freddie Mac or any of its officials.