Podcast
| October 28, 2020
Supportive Housing with Debbie Burkart and Cristian Ahumada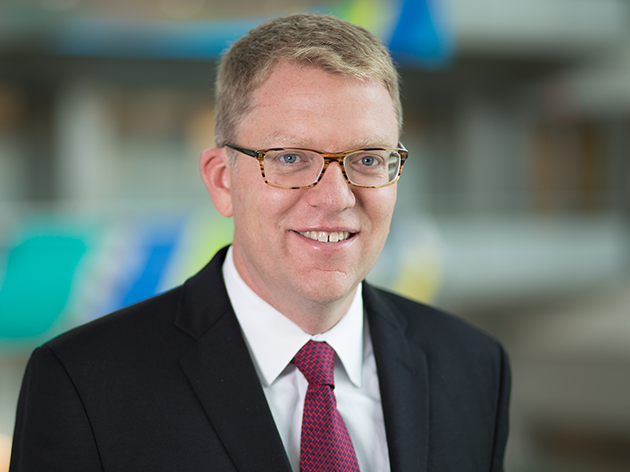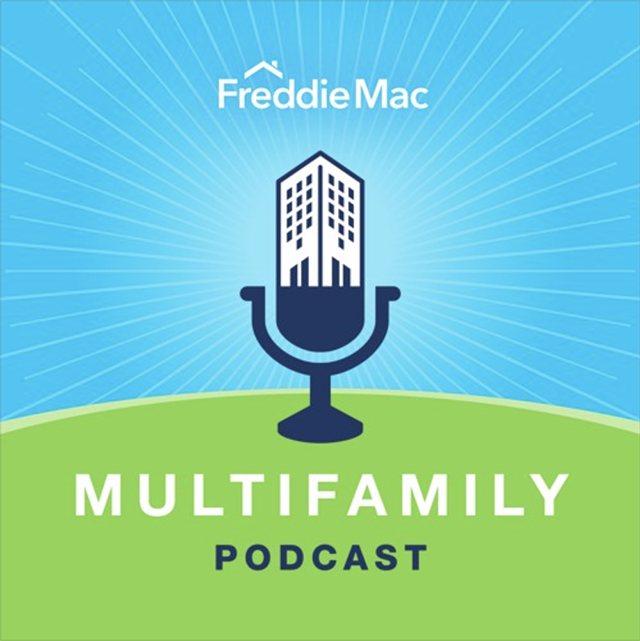 Supportive Housing with Debbie Burkart and Cristian Ahumada
Steve Guggenmos and Corey Aber
This episode features a topic that might seem counter-intuitive, even within our industry: permanent supportive housing. Steve and Corey sit down with Cristian Ahumada, executive director of Clifford Beers Housing, and Debbie Burkart, national vice president of supportive housing at the National Equity Fund. Together, they discuss permanent supportive housing—an intervention that combines affordable housing assistance with voluntary support services to address the needs of chronically homeless people — and the broader applications that can be gleaned from these innovations and put to use in other areas of housing.
Chapter 1: 0:00 - 18:00 – History of supportive housing
Chapter 2: 18:00 - 31:00 – New development deals
Chapter 3: 31:00 - 35:00 – Industry innovations and permanent debt
Chapter 4: 35:00 - end – Opportunities to create housing

Listen to other episodes in the series.
This podcast is for informational purposes, and is not advocacy, legal interpretation, nor a statement of policy. Reference to any specific product or entity does not constitute an endorsement or recommendation by Freddie Mac unless explicitly stated. The views expressed by guests are their own and their appearance on the program does not imply an endorsement of them or any entity they represent. Views and opinions expressed by Freddie Mac employees are those of the employees and do not necessarily reflect the view of Freddie Mac or any of its officials.