Podcast
| October 12, 2020
Community Development with Ron Moelis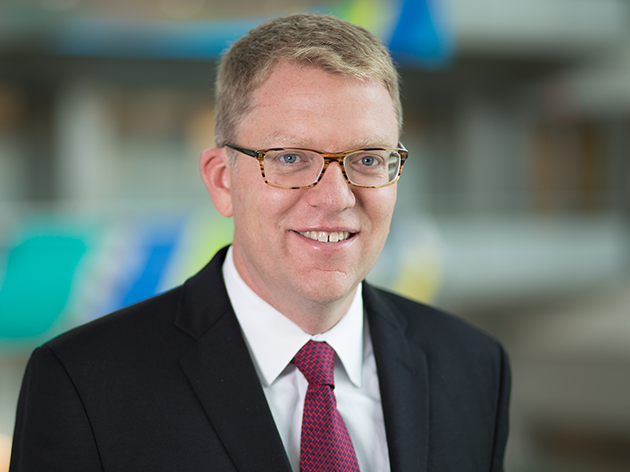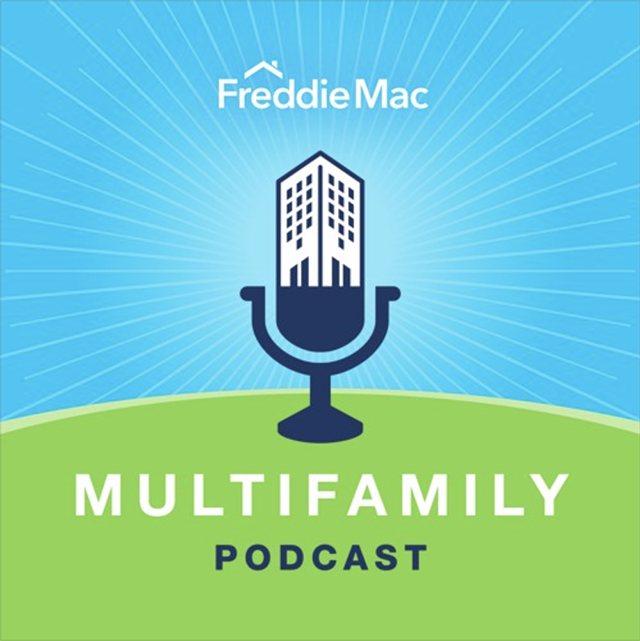 Community Development with Ron Moelis
Steve Guggenmos and Corey Aber
Our recent episodes have focused on policy and innovations to address housing affordability. In this podcast, Steve and Corey focus on how these practices drive change for residents, neighborhoods and communities. They are joined by Ron Moelis, CEO and founding partner at L+M Development Partners – a leading affordable housing developer in the NYC area; Washington, D.C.; and California. Their discussion covers numerous topics ranging from gentrification, racial and social justice, mixed-use and mixed-income housing, as well as special considerations due to the pandemic.
Chapter 1: 0:00 - 4:00 – Background on L+M Development
Chapter 2: 4:00 - 10:30 – Recent examples on mixed-income housing
Chapter 3: 10:30 - 19:30 – Considerations for new projects
Chapter 4: 19:30 - 34:00 – Recent recessions and the current pandemic
Chapter 5: 34:00 - 41:00 –Racial and social justice factors
Chapter 6: 41:00 - end – Looking ahead beyond the pandemic

Listen to other episodes in the series.
This podcast is for informational purposes, and is not advocacy, legal interpretation, nor a statement of policy. Reference to any specific product or entity does not constitute an endorsement or recommendation by Freddie Mac unless explicitly stated. The views expressed by guests are their own and their appearance on the program does not imply an endorsement of them or any entity they represent. Views and opinions expressed by Freddie Mac employees are those of the employees and do not necessarily reflect the view of Freddie Mac or any of its officials.