Podcast
| December 15, 2020
Community Impact with Carlton Eley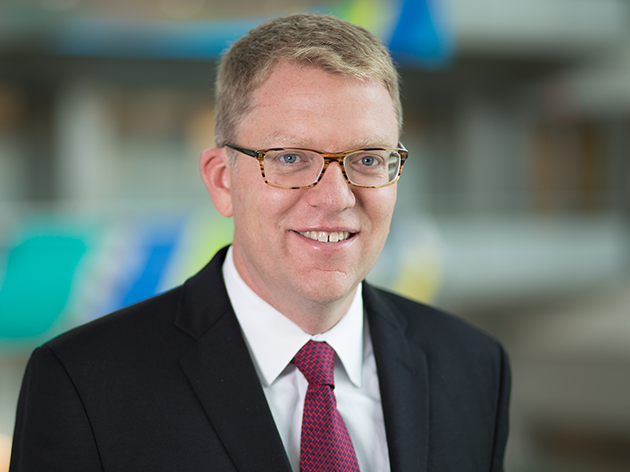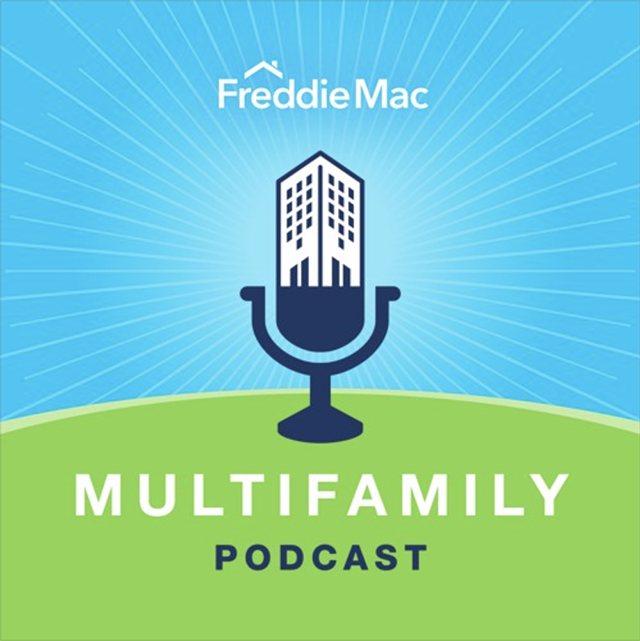 Community Impact with Carlton Eley
Steve Guggenmos and Corey Aber
Urban planning initiatives, such as the development of our national highway system, often have long-term effects on a community's economic growth and equitable development. In this episode, Carlton Eley, Regional Equity Initiative Manager for the Miami Valley Regional Planning Commission, shares his perspectives on equitable development, gentrification and the unintended impacts of community planning.
Chapter 1: 0:00 - 7:30 – Background on equitable development
Chapter 2: 7:30 - 13:30 – Development approaches
Chapter 3: 13:30 - 25:30 – Built environment and Kansas City example
Chapter 4: 25:30 - 40:30 – Equitable development and faith-based initiatives
Chapter 5: 40:30 - end – Partnerships and other keys to success

Listen to other episodes in the series.
This podcast is for informational purposes, and is not advocacy, legal interpretation, nor a statement of policy. Reference to any specific product or entity does not constitute an endorsement or recommendation by Freddie Mac unless explicitly stated. The views expressed by guests are their own and their appearance on the program does not imply an endorsement of them or any entity they represent. Views and opinions expressed by Freddie Mac employees are those of the employees and do not necessarily reflect the view of Freddie Mac or any of its officials.