The New Green Bond Impact Report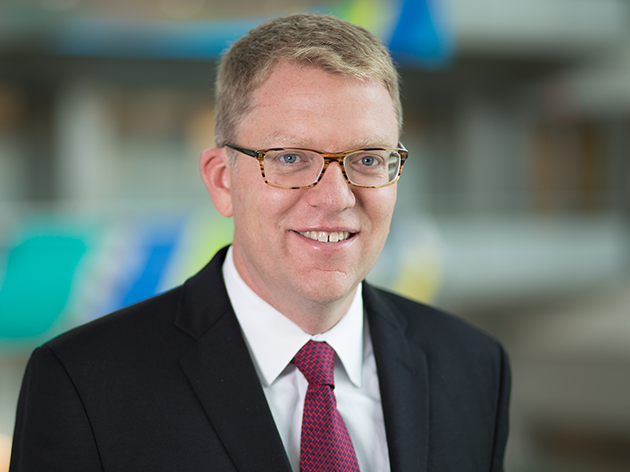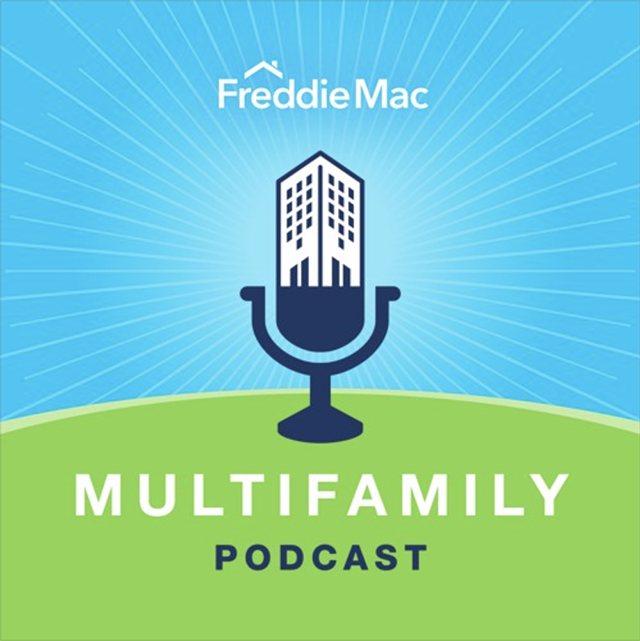 The New Green Bond Impact Report
Steve Guggenmos and Corey Aber
Freddie Mac Multifamily's Green Advantage® loan program has seen tremendous growth since it's inception. Working closely with investors, lenders and borrowers, the program supports workforce housing, contributes to building sustainable communities and encourages positive social and environmental practices. In this episode, Steve and Corey are joined by colleagues Amanda Nunnink and Luba Kim-Reynolds from our Investor Relations team to discuss the evolution of our green program, its benefits to tenants and the environment and some highlights from the inaugural Green Bond Impact Report.
Chapter 1: 0:00 - 4:45 – History of the green bond program
Chapter 2: 4:45 - 10:15 – Green bond securitization and how the market responded
Chapter 3: 10:15 - 16:30 – Breakdown of the Green Bond Impact Report
Chapter 4: 16:30 - end – Looking ahead to future impacts

Listen to other episodes in the series.
This podcast is for informational purposes, and is not advocacy, legal interpretation, nor a statement of policy. Reference to any specific product or entity does not constitute an endorsement or recommendation by Freddie Mac unless explicitly stated. The views expressed by guests are their own and their appearance on the program does not imply an endorsement of them or any entity they represent. Views and opinions expressed by Freddie Mac employees are those of the employees and do not necessarily reflect the view of Freddie Mac or any of its officials.