Housing Development with Mike Kingsella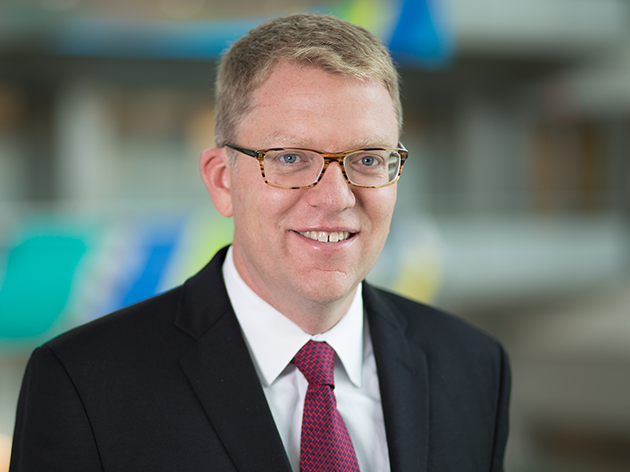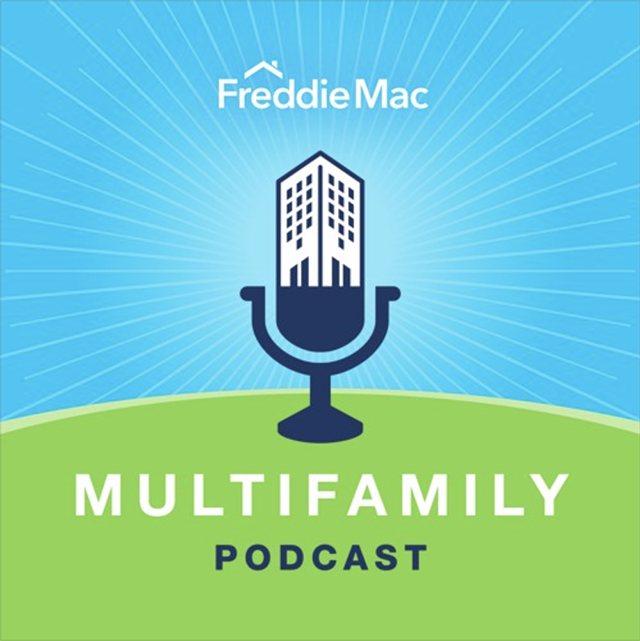 Housing Development with Mike Kingsella
Steve Guggenmos and Corey Aber
Solving the housing shortage involves understanding complex, local housing policies and how they affect supply. Fortunately, resources like Up For Growth's Charlotte Housing Policy and Affordability Calculator, help piece together some of these details. In this episode, we're excited to welcome back Mike Kingsella, executive director at Up for Growth. Mike – and Up for Growth – have done a great deal to bring attention to housing affordability, policy and the market imbalance.
Chapter 1: 0:00 - 22:30 – Charlotte and the new housing calculator
Chapter 2: 22:30 - 25:15 – Future analyses and a focus on Portland, Oregon
Chapter 3: 25:15 - end – Housing as part of the economic recovery

Listen to other episodes in the series.
This podcast is for informational purposes, and is not advocacy, legal interpretation, nor a statement of policy. Reference to any specific product or entity does not constitute an endorsement or recommendation by Freddie Mac unless explicitly stated. The views expressed by guests are their own and their appearance on the program does not imply an endorsement of them or any entity they represent. Views and opinions expressed by Freddie Mac employees are those of the employees and do not necessarily reflect the view of Freddie Mac or any of its officials.