Social Impact Investing with Bobby Turner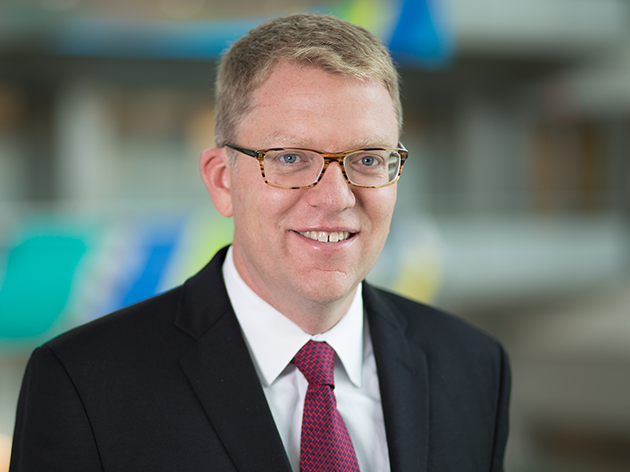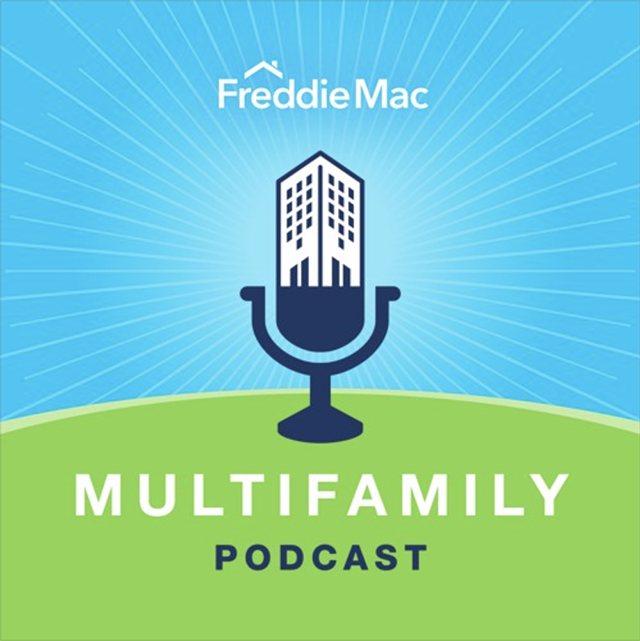 Social Impact Investing with Bobby Turner
Steve Guggenmos and Corey Aber
Times of distress, like we're in now, highlight the importance of housing and community security. In this episode, Steve and Corey chat with Bobby Turner, founder of Turner Impact Capital – one of the nation's leading voices in social impact investing. Together they discuss housing innovations and take a deep dive into the important topics of education and health care and their impact on housing affordability.
Chapter 1: 0:00 - 10:00 – Identifying the needs for impact investing
Chapter 2: 10:00 - 13:30 – Building a business model and identifying opportunities
Chapter 3: 13:30 - 18:30 – Factors for social impact investors
Chapter 4: 18:30 - end – Education, safety, health care and looking ahead

Listen to other episodes in the series.
This podcast is for informational purposes, and is not advocacy, legal interpretation, nor a statement of policy. Reference to any specific product or entity does not constitute an endorsement or recommendation by Freddie Mac unless explicitly stated. The views expressed by guests are their own and their appearance on the program does not imply an endorsement of them or any entity they represent. Views and opinions expressed by Freddie Mac employees are those of the employees and do not necessarily reflect the view of Freddie Mac or any of its officials.
Connect with Us
Get the latest news and updates delivered to your inbox
or from our LinkedIn® Showcase page.