Workforce Housing Preservation with Brad Andrus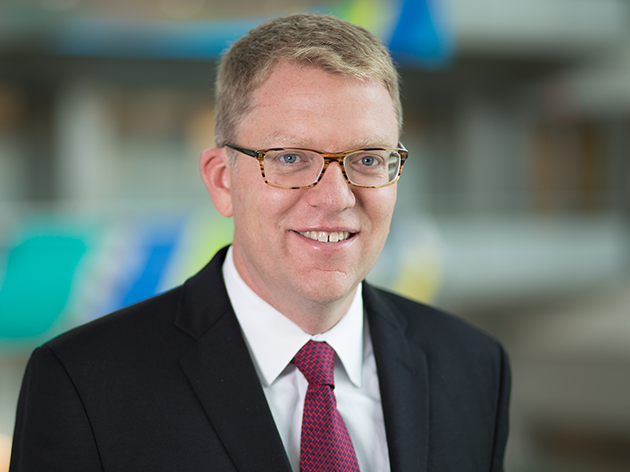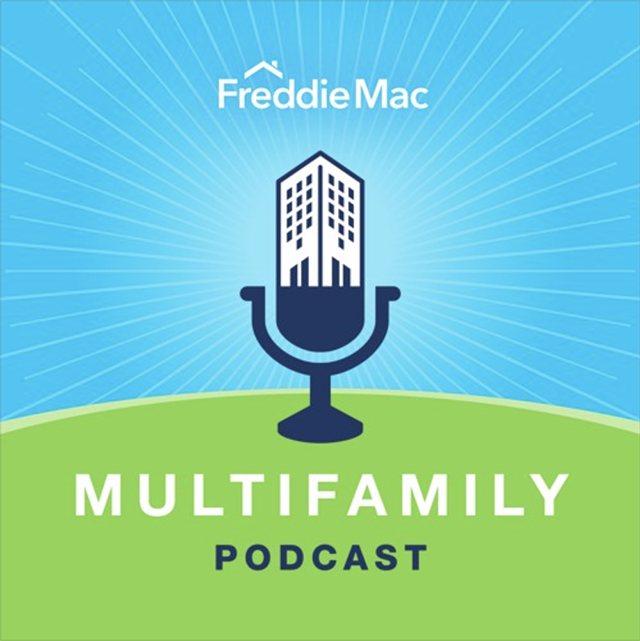 Workforce Housing Preservation with Brad Andrus
Steve Guggenmos and Corey Aber
Live from the Freddie Mac Multifamily Optigo 2019 conference! In this episode, Steve and Corey sit down with Brad Andrus, founding partner of Bridge Investment Group, and take an in-depth look at workforce housing beyond the financing. Bridge has been innovative in finding ways to preserve affordability without public subsidies in markets where preservation is needed most. Factors like social services, child care, on-site amenities and safe communities are also key considerations in their work.
Chapter 1: 0:00 - 5:30 – Combatting rent growth in workforce housing
Chapter 2: 5:30 - 10:30 – Ensuring preservation and improving communities
Chapter 5: 10:30 - end – What lies ahead for workforce housing?

Listen to other episodes in the series.
This podcast is for informational purposes, and is not advocacy, legal interpretation, nor a statement of policy. Reference to any specific product or entity does not constitute an endorsement or recommendation by Freddie Mac unless explicitly stated. The views expressed by guests are their own and their appearance on the program does not imply an endorsement of them or any entity they represent. Views and opinions expressed by Freddie Mac employees are those of the employees and do not necessarily reflect the view of Freddie Mac or any of its officials.