Podcast
| January 8, 2020
Changing Demographics with Jung Choi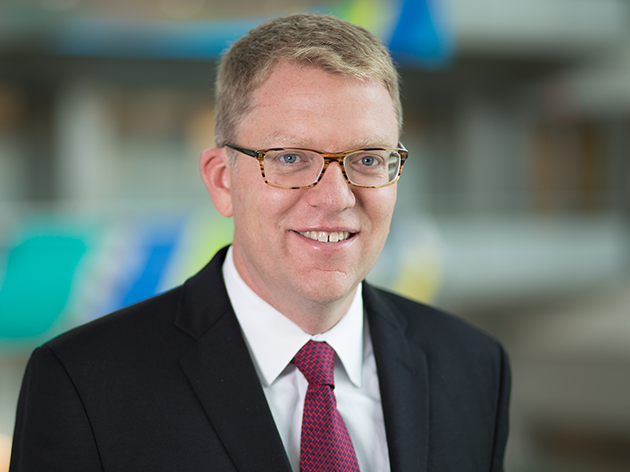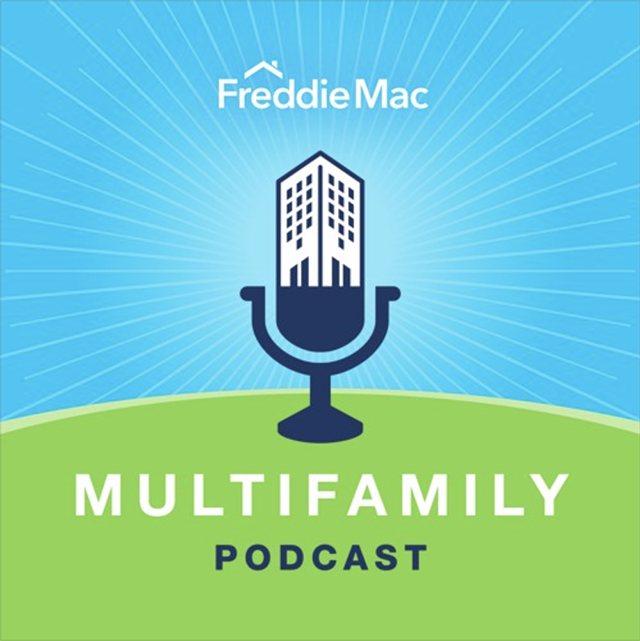 Changing Demographics with Jung Choi
Steve Guggenmos and Corey Aber
The millennial generation recently became the largest population cohort, surpassing the baby boomers. And the baby boomers now make up the largest seniors population cohort in US history. These two demographic changes have broad implications for both the housing market and the economy overall. In this podcast, Corey and Steve discuss these trends – as well as where the homeownership gap is most prevalent – with Jung Choi, research associate at the Urban Institute.
Chapter 1: 0:00 - 3:00 – Demographic shifts
Chapter 2: 3:00 - 10:15 – Millennials, what's different with this generation?
Chapter 3: 10:15 - 16:00 – The housing needs of an aging population
Chapter 4: 16:00 - 21:30 – Barriers to millennial homeownership
Chapter 5: 21:30 - end – Solutions, FinTech and innovations

Listen to other episodes in the series.
This podcast is for informational purposes, and is not advocacy, legal interpretation, nor a statement of policy. Reference to any specific product or entity does not constitute an endorsement or recommendation by Freddie Mac unless explicitly stated. The views expressed by guests are their own and their appearance on the program does not imply an endorsement of them or any entity they represent. Views and opinions expressed by Freddie Mac employees are those of the employees and do not necessarily reflect the view of Freddie Mac or any of its officials.