Podcast
| December 6, 2019
Legal Perspectives with Toger Swanson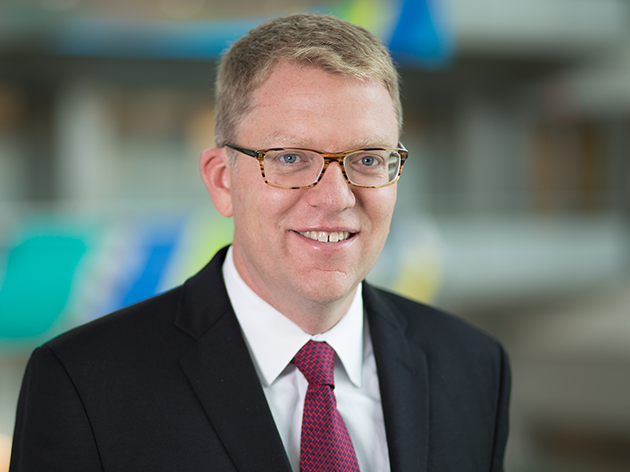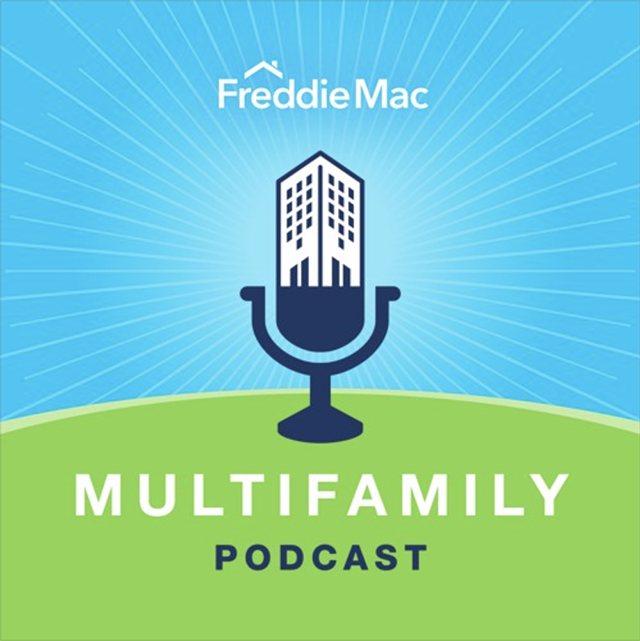 Legal Perspectives with Toger Swanson
Steve Guggenmos and Corey Aber
We've extensively covered affordable housing challenges in our podcast series by looking at the data and talking with researchers, lenders, local experts and government entities, but there is one critical behind-the-scenes resource that brings all of this together: the lawyer. In this episode, Steve and Corey are joined by Toger Swanson, partner at Kutak Rock LLP, a real estate and public finance law firm. Together they discuss challenges and recent initiatives to address affordability issues, all from a legal perspective.
Chapter 1: 0:00 - 2:00 – Live from Optigo 2019!
Chapter 2: 2:00 - 7:30 – Trends and how state and local governments take on the issues
Chapter 3: 7:30 - 14:30 – Toger's perspective and the recent spike in projects
Chapter 4: 14:30 - end – Emerging trends

Listen to other episodes in the series.
This podcast is for informational purposes, and is not advocacy, legal interpretation, nor a statement of policy. Reference to any specific product or entity does not constitute an endorsement or recommendation by Freddie Mac unless explicitly stated. The views expressed by guests are their own and their appearance on the program does not imply an endorsement of them or any entity they represent. Views and opinions expressed by Freddie Mac employees are those of the employees and do not necessarily reflect the view of Freddie Mac or any of its officials.