Podcast
| October 22, 2019
Oregon Affordable Housing with Margaret Salazar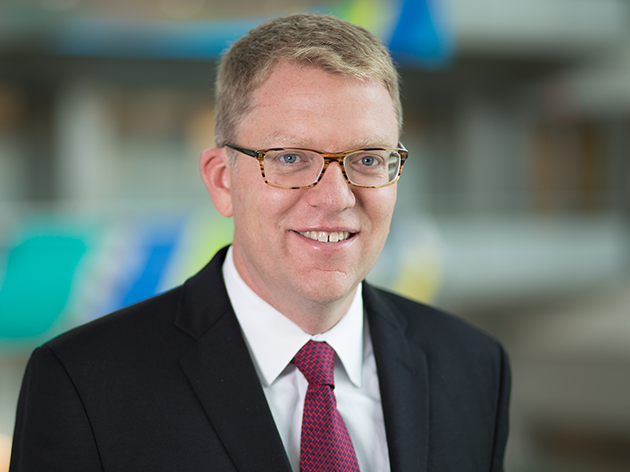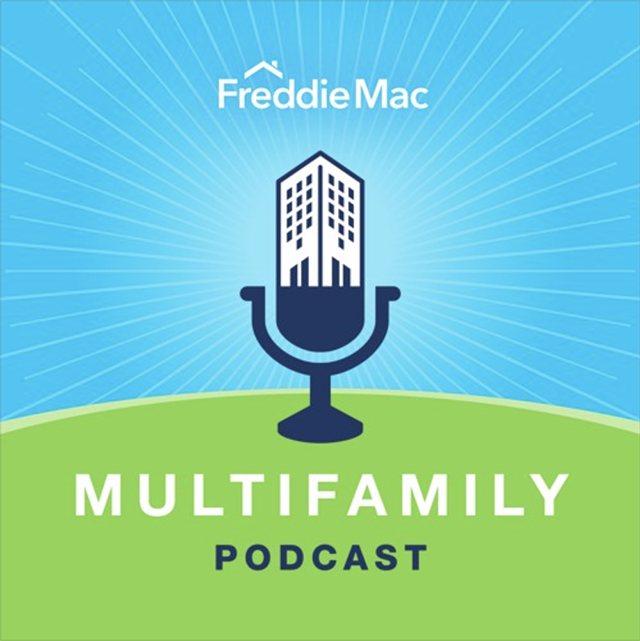 Oregon Affordable Housing with Margaret Salazar
Steve Guggenmos and Corey Aber
Oregon, like many states, is in the midst of a housing affordability crisis and is undertaking many different approaches to help solve the issue. New construction, public and private investment, pilot programs for workforce housing and the LIFT program are but a few aspects of the statewide housing plan. Listen in as Steve and Corey discuss Oregon's urban and rural affordability issues with Margaret Salazar, director at Oregon Housing and Community Services.
Chapter 1: 0:00 - 4:30 – Addressing the housing crisis
Chapter 2: 4:30 - 12:00 – LIFT program and rural development
Chapter 3: 12:00 - 16:00 – Naturally occurring affordable housing
Chapter 4: 16:00 - 21:00 – Lack of housing supply
Chapter 5: 21:00 - 26:55 – Geographic diversity and regional programs
Chapter 6: 26:55 - 34:35 – What's next?

Listen to other episodes in the series.
This podcast is for informational purposes, and is not advocacy, legal interpretation, nor a statement of policy. Reference to any specific product or entity does not constitute an endorsement or recommendation by Freddie Mac unless explicitly stated. The views expressed by guests are their own and their appearance on the program does not imply an endorsement of them or any entity they represent. Views and opinions expressed by Freddie Mac employees are those of the employees and do not necessarily reflect the view of Freddie Mac or any of its officials.