Podcast
| September 18, 2019
Diminishing Affordability with Kevin Burke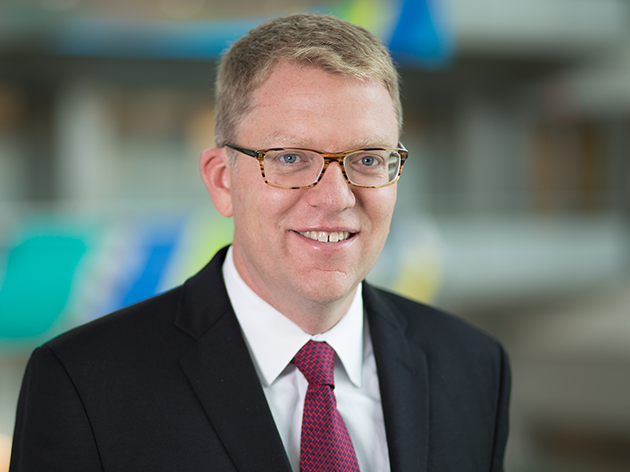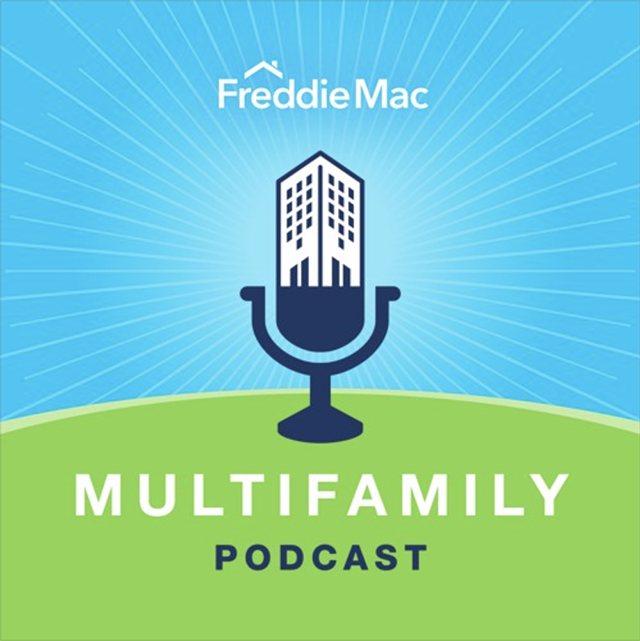 Diminishing Affordability with Kevin Burke
Steve Guggenmos and Corey Aber
Recent Freddie Mac Multifamily research highlights that rents are growing faster than income and that fast-growing metros are losing affordable units at a much higher pace than the nation. In this episode, Steve and Corey sit down with Kevin Burke, lead author of the recent report Diminishing Affordability – Inescapable, and discuss the correlation between population growth and affordability.
Chapter 1: 0:00 - 3:42 – Background and market trends
Chapter 2: 3:42 - 16:06 – National and metro-specific analysis
Diminishing rental affordability is a core focus area of our research and we are dedicated to assessing and addressing this vital issue. Click on the links below for additional insights from our team.
Assessing Rental Burden in Metropolitan Areas

Listen to other episodes in the series.
This podcast is for informational purposes, and is not advocacy, legal interpretation, nor a statement of policy. Reference to any specific product or entity does not constitute an endorsement or recommendation by Freddie Mac unless explicitly stated. The views expressed by guests are their own and their appearance on the program does not imply an endorsement of them or any entity they represent. Views and opinions expressed by Freddie Mac employees are those of the employees and do not necessarily reflect the view of Freddie Mac or any of its officials.