2019 Midyear Outlook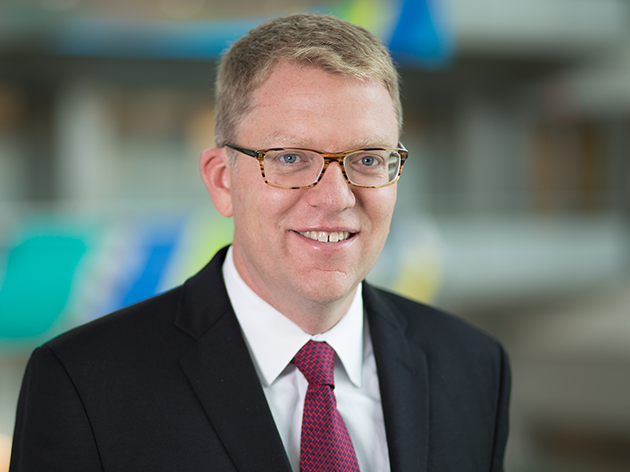 Strong Fundamentals Continue
In our research, we find that strong economic growth and the robust labor market continue to support the strength in the multifamily market. Last year ended much stronger than anticipated with near record absorptions and stronger rent growth compared with the prior few years. The first two quarters of 2019 saw mixed results, with slower growth in the first quarter but preliminary second quarter information indicating the spring leasing season is off to a strong start. Along with the strong fundamentals, lower interest rates continue to drive origination volume higher throughout 2019.
Labor Market
The labor market is expected to continue to drive demand for housing, benefiting both single family and multifamily. The persistent low unemployment rate has created some pick up in wage growth; however, given the low interest rate and inflation environment, wage growth may remain lower compared with previous economic expansions. Pending any broader economic event that would impact the labor market, there is no real estate specific headwind on the horizon that could disrupt the favorable outlook for multifamily through the rest of this year and into the next.
Originations
Multifamily originations are expected to set another record year in 2019, up 8% to $336 billion, due to strong fundamentals, continued demand for multifamily investments and low interest rates. At the time of publication, the 10-year Treasury reached 1.75%, a decline of 150 bps from last November. Rate declines generally drive origination volume higher, and with a drop of this magnitude to very low levels, forecasts must be decisively higher than earlier in the year.
Absorptions
The third and fourth quarters of 2018 saw some of the strongest absorption gains in the multifamily market during the current post-recession cycle with average annual absorptions at 350,000 units. This can be partially attributed to interest rates climbing up as high as 3.2% in November 2018 – the highest since May 2011. The first quarter of 2019 saw absorptions wane and high levels of new supply entered the market, but strong gains in the second quarter suggests the trends for multifamily are not yet turning.
Completions
We continue to see an overall shortage in housing as household demand outpaces new supply. The U.S. Census Bureau reports five-plus unit multifamily completions are on pace in 2019 to exceed the previous few years. However, total housing completions over the past three years have averaged 1.1 million housing units each year, while the number of households have increased on average 1.4 million each year. The continued increase in multifamily construction when the overall housing market continues to remain unbalanced is not necessarily an oversupply concern as the economy struggles to build enough housing.
Treasury and Cap Rates
The increase in the 10-year Treasury rate through the end of 2018 compressed cap rate spreads to their lowest level since 2007 at 250 bps. As of the second quarter, with interest rates declining, the cap rate spread has widened out 70 bps to 320 bps. Cap rates continue their downward trend and have seen little impact from the volatile interest rate environment. As a result, we see apartment price appreciation remain healthy but with more moderation compared to the prior few years.
Healthy Growth Will Continue
The multifamily market is expected to remain healthy for the rest of 2019 and into 2020. We expect demand to remain robust and continue to entice construction of multifamily units. New supply is scheduled to remain elevated for the next few years. As this supply enters the market, we expect vacancy rates to increase throughout the year, but only marginally, up to 5.2%. We anticipate that rent growth will remain healthy at around 4% in 2019.
For more information and analysis, please read our full report.