January 19, 2023
2022 Results. 2023 Focus.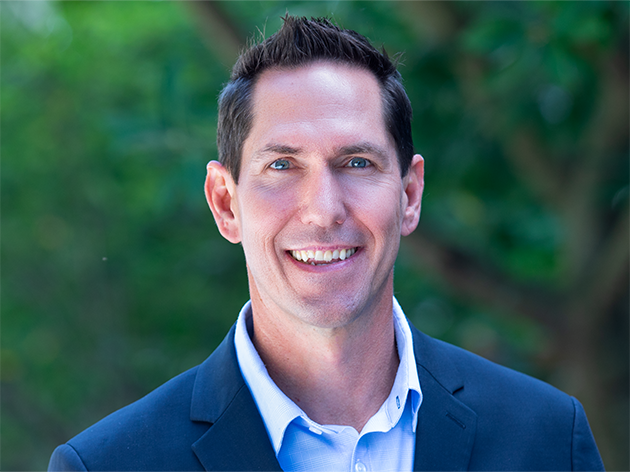 The numbers are in, and I'd like to thank our lenders, investors and borrowers for your partnership with us in 2022 and contribution to another successful year.
You likely saw last week's announcement that we issued over $65 billion in securities in 2022. Our securitization program is a key part of our business strategy, allowing us to transfer credit risk and drive capital.
I'm now pleased to share that our 2022 production volume was $73.8 billion, including nearly $1 billion in Low Income Housing Tax Credit (LIHTC) equity investments. In addition, our Targeted Affordable Housing business increased by nearly 60% to $15.3 billion.
We're proud of these numbers and appreciative of your support this past year, but our focus is on more than volume. In a year marked by record rental housing supply crises, you partnered with us on our mission, enabling us to exceed all of our FHFA-set affordable housing goals. Here's some highlights:
Of the 693,000 rental units we financed, more than 420,000 were affordable to low-income households earning up to 80% of Area Median Income (AMI), surpassing the 415,000-unit goal.
Units affordable to very low-income households earning up to 50% of AMI totaled nearly 128,000, representing nearly 1.5 times the 88,000 goal.
Freddie Mac also met 118% of its low-income housing goal for properties with 5 to 50 units with 27,103 units.
These are truly impressive results, and we could not have done it without our lenders, investors and borrowers.
With 2022 in the rearview mirror, our eyes are now on 2023 and fulfilling our mission of stability, affordability and liquidity across all market conditions. This year we have a production volume cap of $75 billion, and we will be laser-focused on optimizing mission, risk and economics.
The housing affordability crises continues, so opportunities to finance, create and preserve affordable rental housing are imperative. We'll also continue our efforts toward increasing access to capital for emerging borrowers and lenders, as well as expanding opportunities for renters.
Our goals are ambitious, but by partnering with all of you, our strength is immense. Together we can translate the possibilities of a more equitable housing industry into reality.