October 9, 2019
Map It with Our New Duty to Serve Tool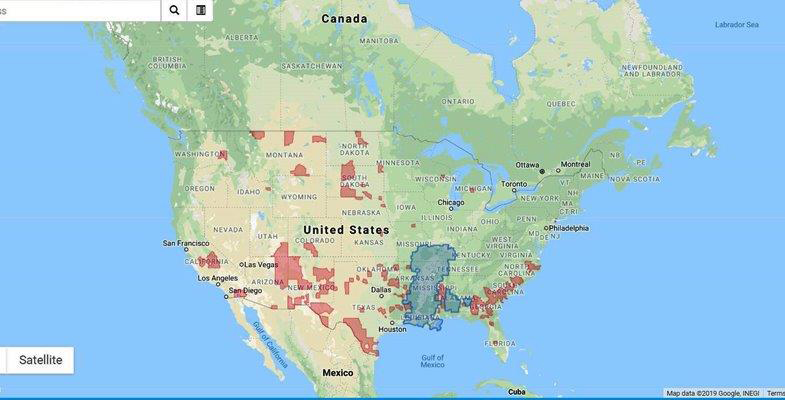 Update: We've revamped this tool and renamed it our Mission Map.
Freddie Mac Multifamily continues to make our mission-driven business a top priority. And, as always we offer some of our best pricing for borrowers who finance properties in underserved markets — areas that fall under our Duty to Serve mandate.
We've created a new Mission Map to help lenders create more affordable housing across the nation.
The tool synchronizes data from multiple sources to help lenders and investors better understand affordable housing opportunities in hard to serve markets. You can easily find out if a property has a major public subsidy or Duty to Serve designation. The tool also overlays tract level income and demographic data.
With our Mission Map, you can:
Identify rural, high needs and residential economic diversity census tracts
See if a property may be eligible for Duty to Serve credit, which supports efforts to serve historically underserved markets
Identify properties around the country with major public subsidies
View income and demographic statistics at the tract level
Download a spreadsheet of data for a list of addresses or subsidized properties to use in other applications
We hope you'll use this new tool and share it with your borrowers. It's all part of our efforts to simplify the loan process to support housing in communities where it's needed most.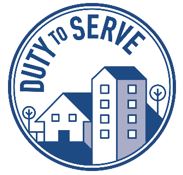 As the top funder of affordable housing in the U.S., we innovate to serve the needs of the market — and work to tackle the nation's most persistent housing challenges. Through our Duty to Serve commitment with the Federal Housing Finance Agency, we focus on rural and manufactured housing and preserving more affordable housing for renters nationwide.