Viewpoints
| July 26, 2021
2021 Midyear Outlook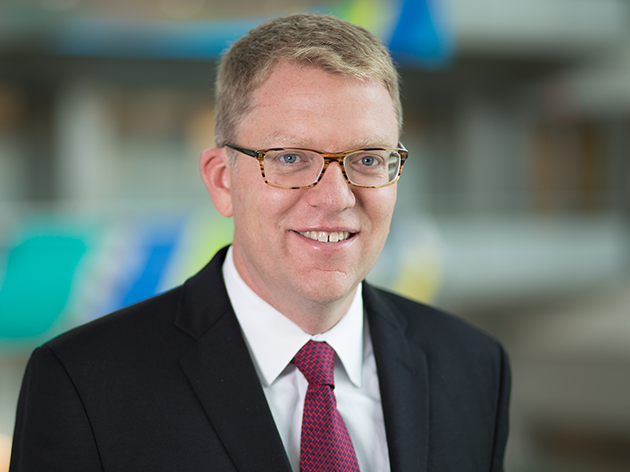 After a tumultuous 2020, the economy appears to be on its way to recovery in 2021. A strong economic recovery will lead the way toward stronger conditions in the multifamily market.
Economic Recovery
The economy bottomed out in the second quarter of 2020, but a year later, gross domestic product (GDP), total employment, unemployment rates and jobless claims have all improved significantly. A total of nearly $4 trillion in stimulus funds has been made available to the public through several acts of legislation. The cumulative effects have helped buoy the economy and workers impacted by the pandemic.
Although recovery has sometimes been uneven, economic projections for 2021 are extremely positive. Moody's Analytics predicts GDP growth in 2021 will be 6.4% and 5.3% in 2022; if these predictions turn out to be correct, the result will be the best two-year performance in more than 50 years. Job reports have been uneven in the first half of 2021, but overall, the trends show an improving labor market which will help propel the economy and multifamily market.
Supply and Demand
Changing migration patterns and housing preferences have led to changes in multifamily demand and renewal rates. Demand was off meaningfully in the second and third quarters of 2020 as the fallout from the pandemic slowed leasing. However, demand started to rebound in the fourth quarter of 2020 and has picked up speed so far this year: RealPage reported second quarter demand of nearly 500,000 units annualized, the highest quarterly level in RealPage's data set, which goes back to 2000.
According to the Census Bureau, completions totaled 363,000 in 2020, up about 5% compared with 2019. This indicates that new supply did not slow down meaningfully in 2020, despite the pandemic. Looking across data provider forecasts, there is mixed sentiment on how much new supply is expected in 2021 and beyond, suggesting it is difficult to know when we did or will hit peak completions. However, with many parts of the country re-opening, and a large number of tenants looking to move, we expect demand during the rest of 2021 to match or exceed supply.
Multifamily Market Conditions
As economic conditions have improved so have expectations for the apartment market in 2021. We project the vacancy rate for 2021 to decrease 40 bps to 5.0%. Rental rates are expected to increase 2.5% and gross income is projected to grow 2.9%. In 2021 we expect over 90% of markets to achieve positive rent growth. Generally speaking, in 2021, smaller less expensive markets – particularly those that are a lower-cost alternative to a gateway market – as well as the Sun Belt markets are expected to perform well this year. While we anticipate that the larger gateway markets will continue being among the worst performers, the conditions in those markets are still expected to be much better in 2021 than in 2020.
Origination Volume
For 2021 we expect originations to increase to a range of $385 billion to $410 billion, which would be record breaking. The record-breaking volume expected during 2021 is attributable to improving economic conditions leading to better multifamily performance, strong price appreciation, low cap rates and a continued low interest rate environment.
Learn More in Our Report
Economic and housing market indicators suggest the economy is gaining positive momentum, which is benefiting the multifamily market. There are still some risks to the economy and the apartment market: elevated unemployment, coronavirus variants, expiring eviction moratoriums and high building costs. However, the outlook for the rest of 2021 is positive, with improving economic conditions expected and — with the exception of a few metros — a stronger multifamily market. Read our full report to learn more and listen to our upcoming podcast for more in-depth conversation around our midyear outlook.