Viewpoints
| April 3, 2019
Assessing Rental Burden in Metropolitan Areas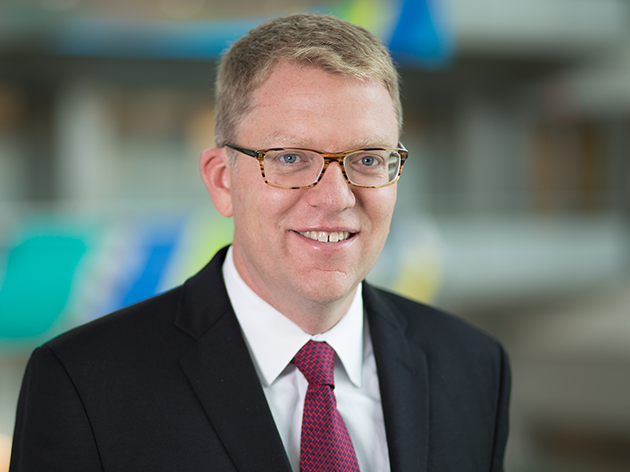 Rental affordability is a significant challenge for metropolitan statistical areas (MSAs) across the United States. The vast majority of the units Freddie Mac finances are affordable. Even so, our research shows that supply just hasn't kept pace with demand in many metros, and that's pushing affordable rents out of reach for millions of American families.
Our 2019 Rental Burden by Metro report seeks to assess the MSAs most in need of affordable housing and aggregates data from four of the most widely cited affordability studies of the Top 50 largest metros: NLIHC's GAP report, the 2018 Out of Reach report, Furman Center's 2018 National Rental Housing Landscape report and JCHS's 2017 Rental Housing report. The commonality in the Top 5 most rent-burdened cities are relatively high-median rental costs combined with low renter area median incomes (AMIs). We find that several markets that are traditionally thought of as extremely high cost, such as San Francisco, San Jose, Boston and Washington, D.C., do not rank highly on the overall list. When measuring affordability by median rent or the percentage of available affordable units in these metros, our results varied greatly and we found several surprise cities among the Top 20!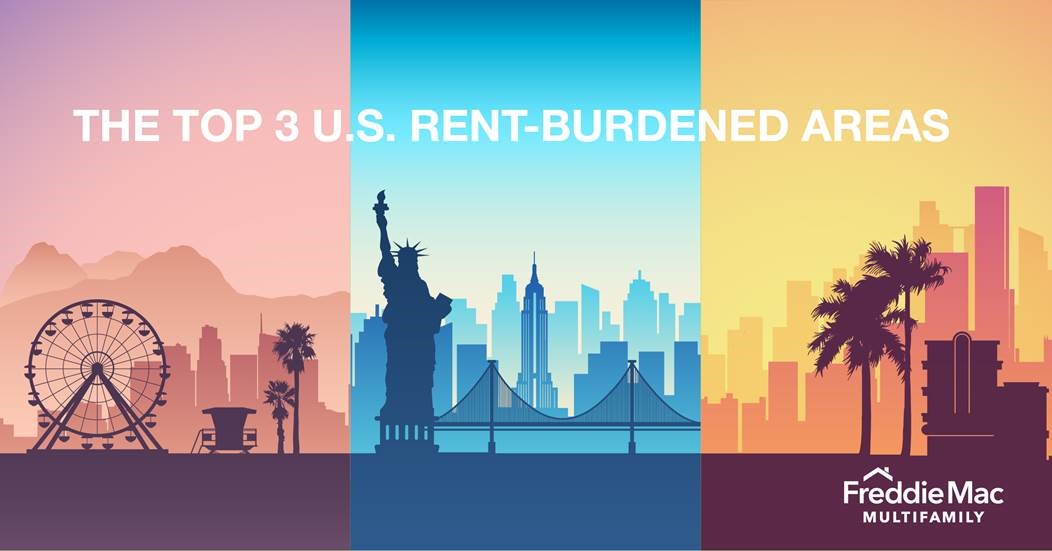 What tends to be lost in our analysis is the impact of high rents on tenants who earn well below the median renter income. Firefighters, police officers, teachers and other members of a major city's vital workforce earn only modestly more than their suburban or rural counterparts. As a result, they often struggle to afford housing in the communities in which they serve. This report helps identify where there is the greatest need and measures MSAs with the highest median rent as well as the number of hours per week that are required to afford an apartment earning only the minimum wage.
Addressing the affordable housing needs of our nation is a core part of our mission and our research is key in assessing underserved markets. Based on these learnings, we're innovating to bring new offerings and ideas to address these challenges.
Of the 866,000 rental units we financed in 2018, 93 percent supported low- and moderate-income households earning at or below 120 percent AMI. Together with our Optigo® lenders, borrowers, syndicators and investors, we are making great strides and will continue to be a leading player in this space.
Read the full report for more details.