Viewpoints
| December 28, 2021
2021: The Bounce Back Year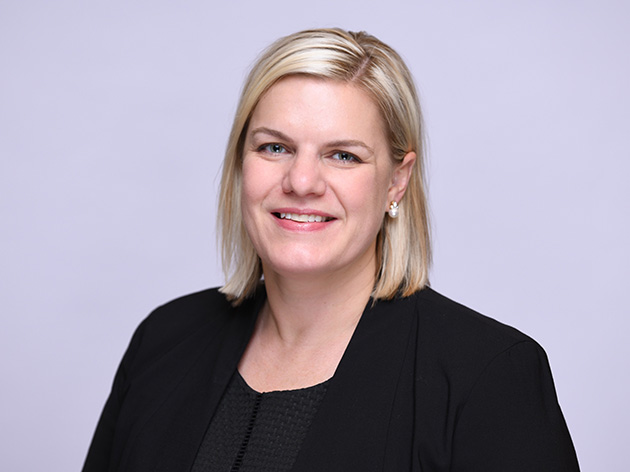 In the Rearview
And just like that, we wrapped up the seventh year of the Small Balance Loan (SBL) program.
In 2021, we bounced back and are on pace to exceed 2020's production levels by 15%. Despite the ups and downs that the pandemic brought us these last 22 months, we found ways to strategically grow.
Since inception, SB-Deal® securitizations have now surpassed $34 billion in total issuances, and as I reflect on what our Small Balance program has done over these lucky seven years, I can't help but focus in on the number five, as it seems to be a reoccurring theme:
2021 Volume: Thanks to our Optigo® lenders, we will fund nearly five and a half ($5.5) billion in SBL loans this year.
Number of Units: Since SBL was formed, we have funded loans on properties that encompass over five hundred thousand units (500,000)! And that's with the average SBL property having only 38 units.
Product Type: Although we offer six product types, our five-year hybrid loan structures is in the lead with roughly $12 billion in over 4,400 loans funded.
Regions: Freddie Mac is known for being in all markets, all the time. This is due to our extraordinary production & underwriting teams in five regions across the country: the West, North Central, South Central, Northeast and Southeast.
Optigo Lenders: Just this year alone, five SBL lenders have each surpassed five hundred million ($500 million) in loan funding.
Years: A five-peat is no easy feat – we're giving a big high five to CBRE for being the reigning champ in SBL for five years in a row!
When the year started, we made a commitment that we weren't going anywhere. Despite the Debt Service Reserve (DSR) requirements for a majority of the year, we funded almost 2,000 loans. And as our borrowers proved their savvy, the number of SBL loans in forbearance plummeted. Combine that with strong collections and occupancy levels, we were able to relinquish the DSR requirements this fall, even allowing SBL borrowers to have their reserve funds released sooner than expected.
SBL's focus on naturally occurring affordable housing hasn't wavered either. We're proud that in 2021, over 75% was mission-driven business and nearly half the units were for residents making 60% or less of area median income.
Looking Ahead
As we turn the calendar, we are excited to see that FHFA expanded our 2022 definition of mission-driven business. With this comes new opportunities for our lenders and their borrowers, and the Affordability Test has been updated to once again include designations for cost-burdened and very cost-burdened markets.
Heading into 2022, we've all become stronger together. The pandemic shook up how we do business, but resilience has been the name of the game in SBL. It's easy to do business when times are good, but we should all be proud of the program's ability to bounce back through challenging times. Next year's horizon is in sight – and we can't wait to see what's in store.