July 19, 2021
GlobalCapital's CMBS Issuer of the Year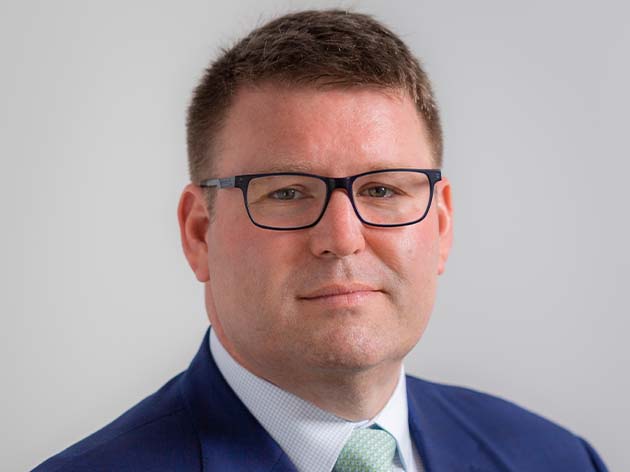 For the second year in a row, Freddie Mac Multifamily has been recognized by GlobalCapital, the international capital markets news and data service, as a standout player in the U.S. Securitization marketplace. I'm deeply honored to announce that we've been named as the 2021 CMBS Issuer of the Year. This award recognizes the strength of our credit risk transfer platform, and more specifically, the growth of our K-Deal® program.
Since its introduction in 2009, we've broadened our K Series offerings to address the evolving needs of our investors. Some of these features include fixed-rate structural enhancements, a new K Series impact bonds offerings, and our ongoing leadership in the transition to SOFR-backed floating-rate deals. To date, we've issued more than $485 billion through our K-Deals, all while seeing less than 1 bps in losses, and helped bring stability to the multifamily housing industry in times of great change.
It's also exciting to note that our Freddie Mac single family colleagues were recognized as the Residential Mortgage Backed Securities Issuer of the Year this year for their ongoing commitment to credit risk transfer. Together, we're helping to ensure a better housing finance system for both homebuyers and renters while decreasing risk and providing unique opportunities for investors. You can see the full listing of the GlobalCapital winners here.
On behalf of the Multifamily Capital Markets team, I would like to thank our investors for their collaboration in the growth and success of our K-Deal program. Their partnerships are an invaluable part of providing affordability and stability to renters around the country.