October 13, 2021
2022 Multifamily Lending Cap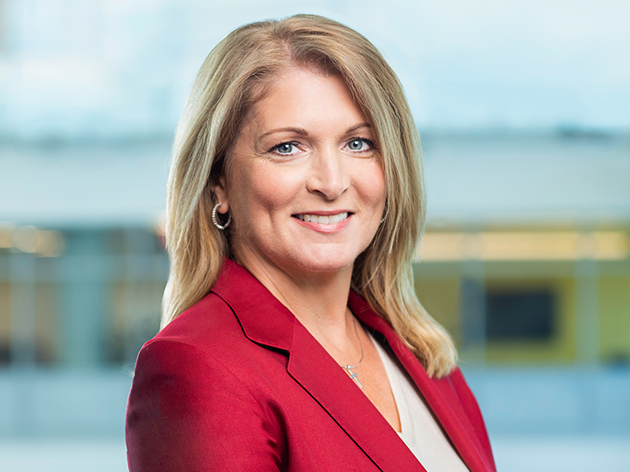 Today, the Federal Housing Finance Agency (FHFA) announced that Freddie Mac Multifamily loan purchase volume will be capped at $78 billion for 2022, which is an $8 billion increase over the 2021 cap.
FHFA will also continue to require that at least 50% of our volume be "mission-driven." In addition, at least 25% of our volume must be affordable at 60% of area median income – an increase of 5 percentage points over 2021.
These changes will allow Freddie Mac to provide more liquidity to the growing multifamily market and delve deeper into our mission to address the nationwide housing affordability crisis.
FHFA has also made some changes to its definition of what it considers mission-driven, as defined by Appendix A of the FHFA scorecard. These changes enhance our ability to support Targeted Affordable Housing, encourage our ability to provide liquidity in the nation's most cost-burdened markets, and provide additional mission credit for affordable properties that implement Green Advantage® initiatives that reduce energy and water consumption. 
As in past years, we will be working with our Optigo® lenders in the coming weeks to align our offerings and business strategy with FHFA's new requirements.
FHFA noted they will continue to monitor impacts of COVID-19 on the multifamily mortgage market and will update the multifamily cap and mission-driven requirements if adjustments are warranted. In order to avoid market disruptions, they also indicated they won't decrease the cap if the market is smaller than projected.
We will be in continual communication with FHFA about the lending environment as we work together to provide stability, liquidity and affordability to the multifamily market.
Thank you for your continued partnership. We look forward to working with you in the year ahead.
*Debby left Freddie Mac in October 2021. She was executive vice president of Multifamily.